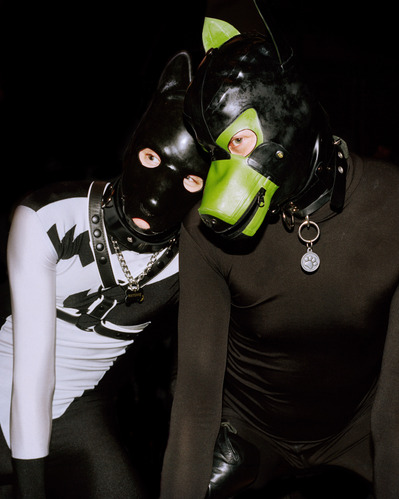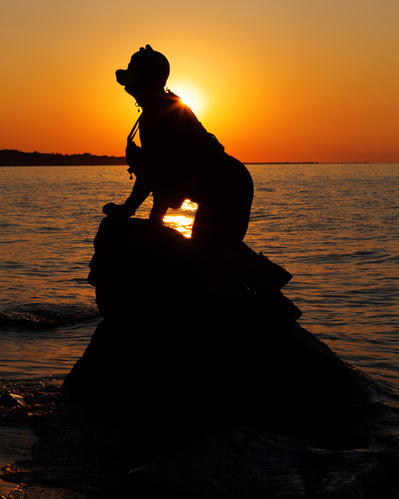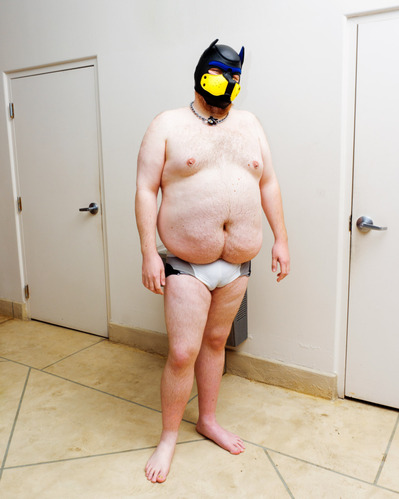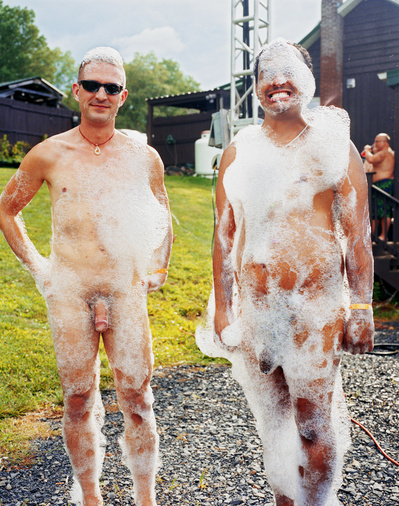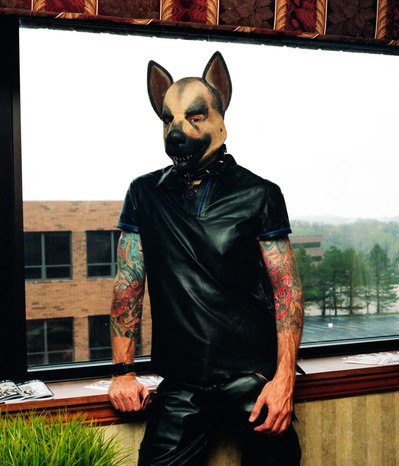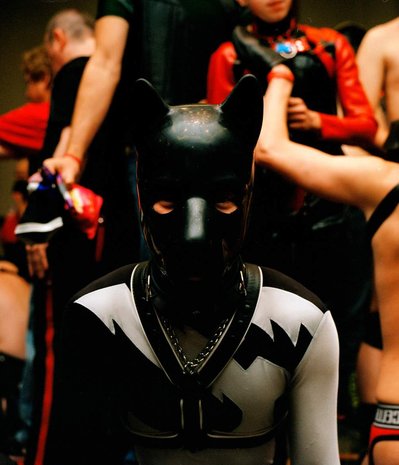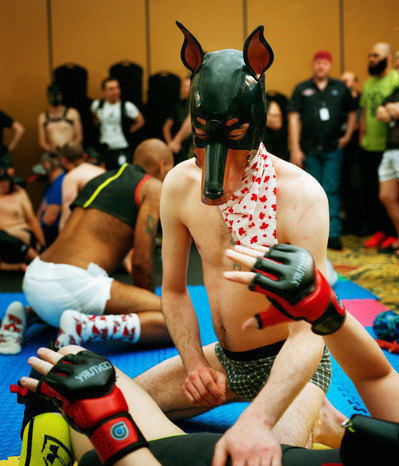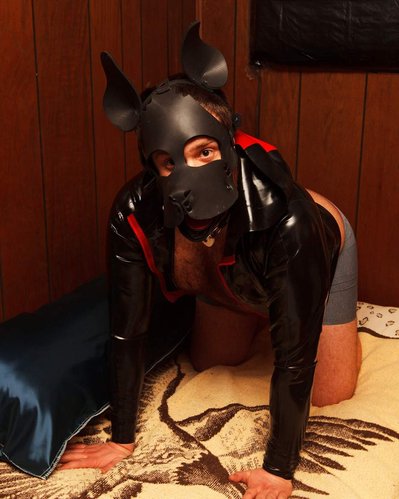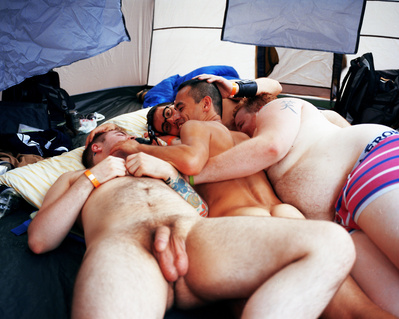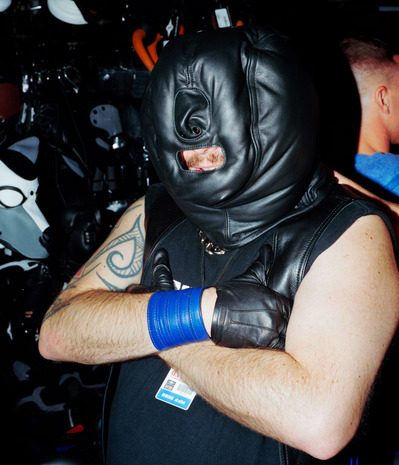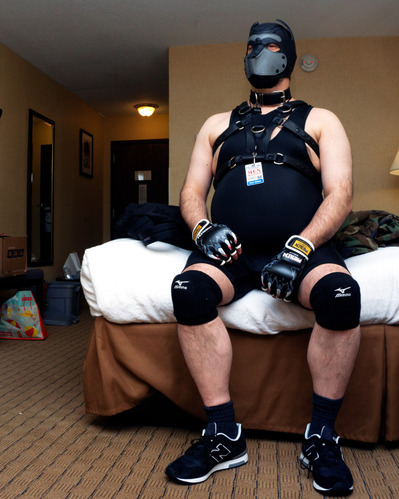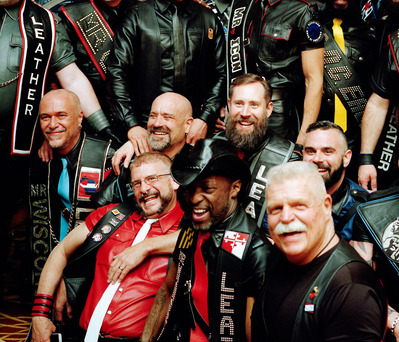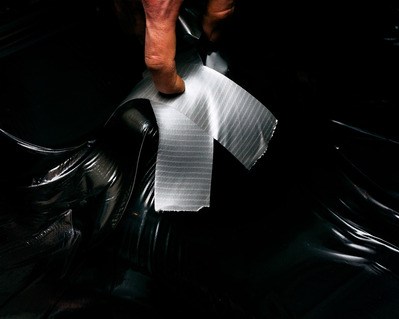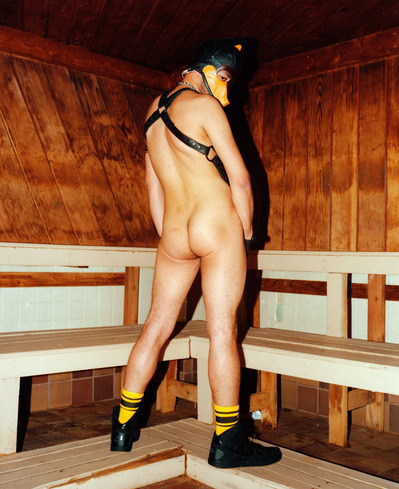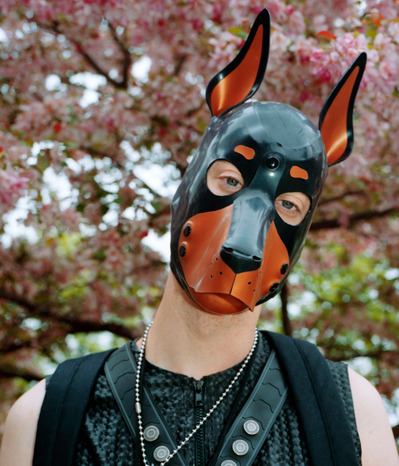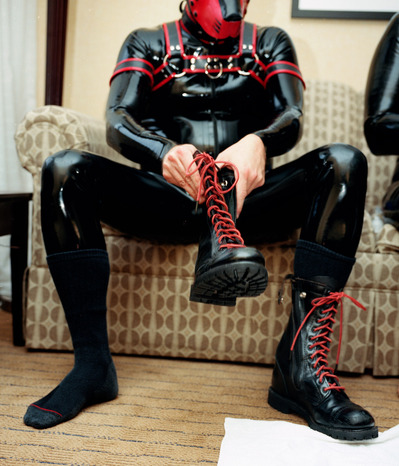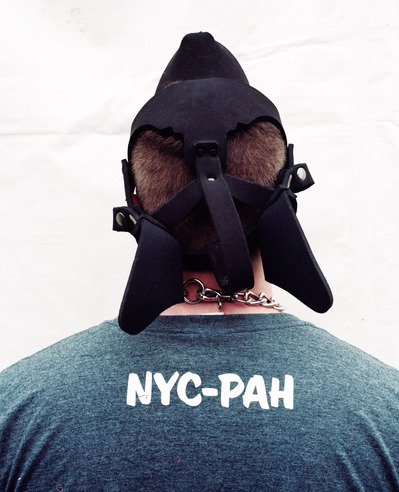 Over the course of several years, I have focused my lens on members of animal role-play communities, specifically, puppy play enthusiasts. Focusing on individuals who eschew their human form to adopt a more primal state of being. My involvement in this community is not one of tourism. Its a community I researched and became a member of after crawling my way out panic attack by reverting to a K9 headspace.

Puppy Play participants are interested in entering a headspace free of the stressors of human life, its a therapeutic, zen like state of mind, where consciousness is transformed into a digestible series of primal desires.

A contributing factor to Puppy Play's rising popularity among young people, is a generation's increasing integration with technology and anxiety. Puppy Play offers a rejection of technology and instead offers a very instinctual state of being, tapping into untouched parts of the brain, an escape from responsibility and a deep dive into bliss.

In Alpha, Beta, Omega this act of becoming something other than human is examined, as is the burgeoning community surrounding it. Contemporary society is on the cusp of a cyborg age, this project examines the individuals who have taken it upon themselves to strip away their human flesh and replace it with the imaged fur of a canine.

Through portrait sittings and documentation of fetish community events, I explore the many facets of this distinct community.

In and out of headspace, many Pups continue their allegiance to the community and one another in Packs, which are social groups structured after traditional wild dog packs, consisting of an Alpha, Betas, and an Omega. The design of the show is an homage to this structure, and an acknowledgement that while there is a clear hierarchy of dominance, all roles are of equal importance to the survival of the Pack.

Clarified social roles within a group of people, offers a relief from the often nebulous and ill-assigned roles we encounter within society. Through my involvement in the Human Puppy community, I have grown to learn much more about myself, and about a community I never knew existed, but which I feel I've always known.